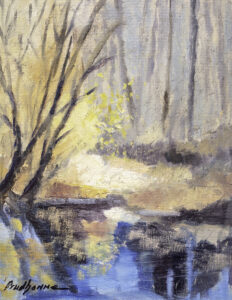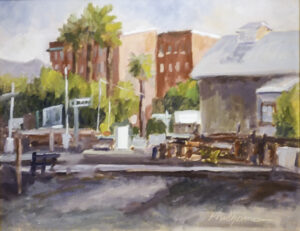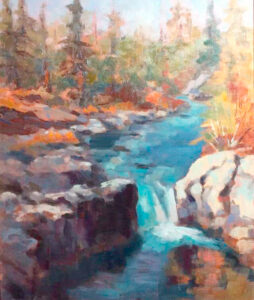 Second Sunday with Chuck Prudhomme
Monthly, 12 to 4 pm at NVAL Carter House Gallery
Learn to Paint an Impressionistic Painting from a Photo!
Bring you own photo or let Chuck provide one for you.
Oil or Acrylic, Cost $40 per student, Sign up at class.
Chuck Prudhomme brings years of experience along with an innate artistic ability to create lovely compositions of landscape, cityscape and people using his signature impressionistic style.