Open Wednesday through Saturday, 11 a.m. to 4 p.m.
Current Exhibit
November 8 – December 16, 2023
Reception Friday, November 10, 2023, 5 – 7 pm
Members' Holiday Show
Sampling of Work Below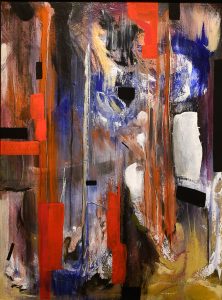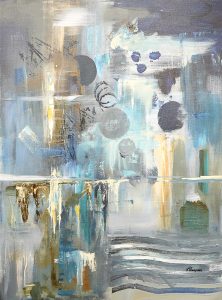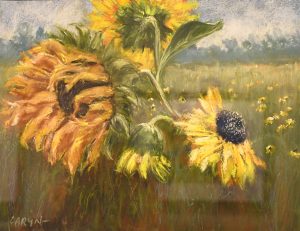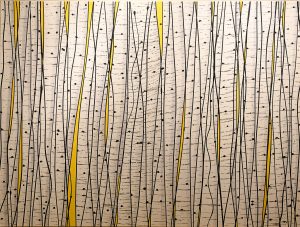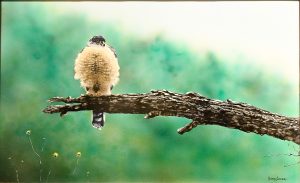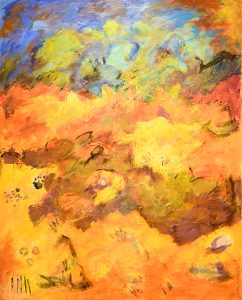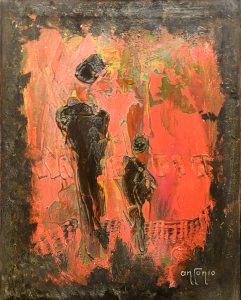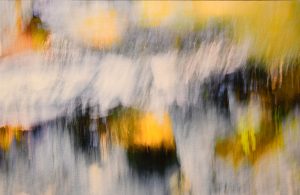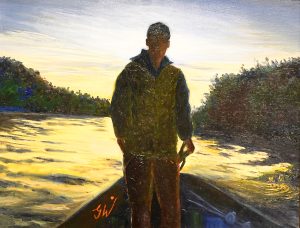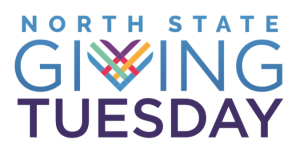 Join NVAL on Tuesday, November 28, 2023 in support of the local arts!  Donate to NVAL to support our mission to further the visual arts in our community. To learn more about what NVAL does and how to be a part of our good work, please visit our profile at this link, and come back on November 28th between 6 a.m. and 8 p.m. to donate via the North State Giving Tuesday website.
What is North State Giving?  Read more here:  What is NSGT
SECOND SUNDAY CLASSES WITH CHUCK PRUDHOMME
Next Class – Sunday, November 12th, 12 noon – 4 pm at NVAL Carter House Gallery, $40
Sign up at the gallery in advance or the day of the class
Learn to Paint an Impressionistic Painting from a Photo!
Click Here for details & to see more of Chuck's artwork!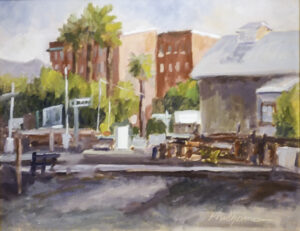 ALCOHOL INK with KATHLEEN EVANS
Next Class – Saturday and Sunday December 9-10
at Kathleen's Studio
Sign up & Pay at NVAL Carter House Gallery

Click here for details & to see more of Kathleen's artwork!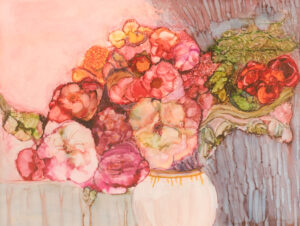 KIXE IS PROUD TO BE A SPONSOR OF NVAL