Where: NVAL Carter House Gallery, Caldwell Park, 48 Quartz Hill Rd., Redding

When: Every Wednesday, September 2 to October 7 (six weeks)

$20 each three hour session (members)

Sign up for as many sessions as you would like!

Afternoon Sessions: 1 to 4 pm

Evening Sessions: 5:30 to 8:30 pm
Denise is an award-winning artist holding a BA in Art and a California Teaching Credential in Art Instruction. She is proficient in Graphite, Colored Pencil, Pastel, Charcoal, Watercolor, Alcohol Ink, Acrylic, and Oil painting.
All levels of students are welcome from beginners to advanced. Denise will guide students in any medium listed above and will address her instruction to each individual's needs. If you are a beginner, Denise will get you started with a firm foundation in the fundamentals of art.
This Open Studio is an introduction for students to get to know Denise as an instructor. Denise will be offering classes through NVAL teaching specific mediums in the near future!
Below are examples of her work in different mediums: Graphite, Colored Pencil, Charcoal, Alcohol Ink, Watercolor, Acrylic, Oil and Digital Art on iPad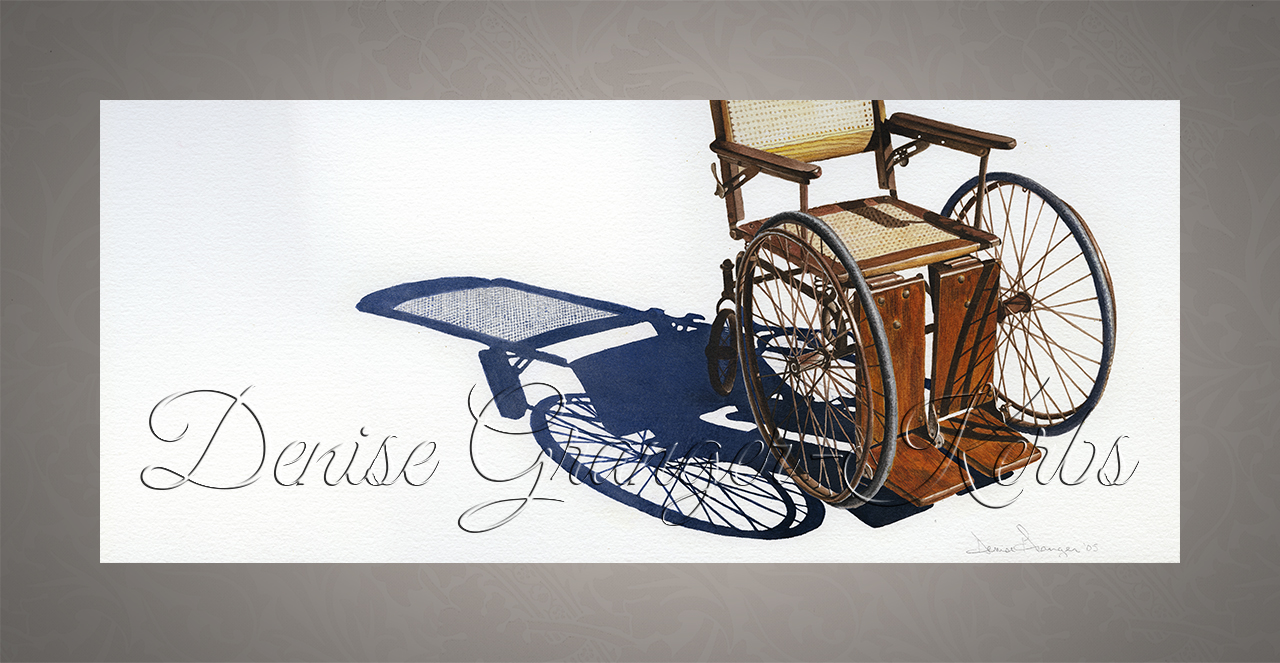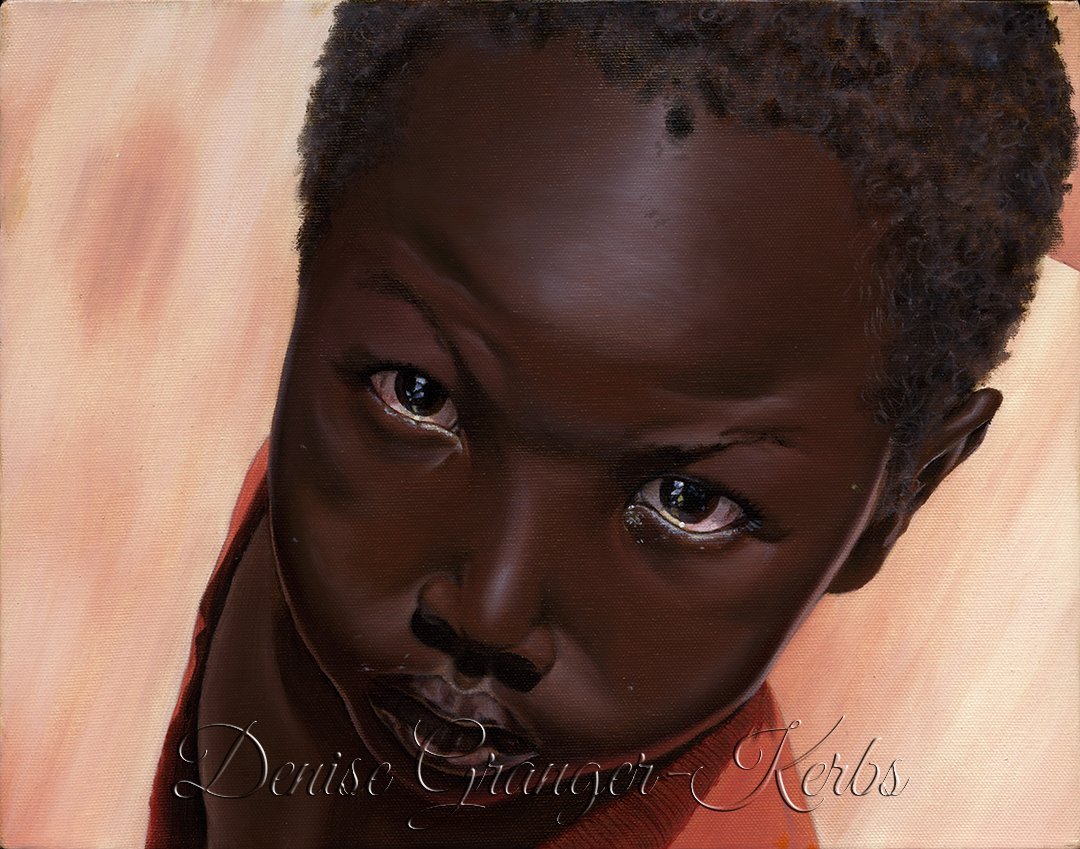 Three ways to Register and Pay – Your Financial information is not stored on this site

1) To Register Online, fill out the Registration Form below, choose the sessions you want and then select Submit & Pay to pay online using PayPal.
2) Print out the Registration Form below and mail with your check to the NVAL Carter House Gallery, 48 Quartz Hill Road, Redding, CA 96003.   Checks should be made out to NVAL.
3) Register and pay at the NVAL Carter House Gallery
Denise Granger Kerbs "Open Studio Classes"